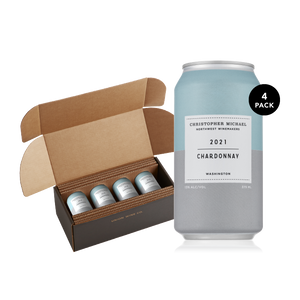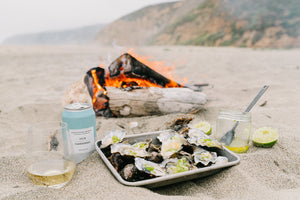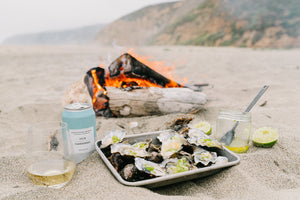 2021 Christopher Michael Chardonnay - Can 4-pack
Pacific Northwest Chardonnay now in a 375ml can (1/2 bottle).

The 2021 growing season began with a relatively mild
winter and spring. In late June, a "heat dome" over the
Pacific Northwest and British Columbia broke records for
three straight 100+ degree days. This unprecedented heat
came at a time that ultimately did not significantly affect
established vineyards, though it did result in young vine
losses for those who were either unlucky or unprepared.
For much of the growing season temperatures were
above average, with the distinct and ideal turn of
temperatures cooling off during the harvest season of
August-October, allowing the moderate crop to
comfortably achieve complex fresh fruit restrained and
focused by retained acidity.

Washington, 2021
NOTE: You must be 21 years of age to purchase our wines.