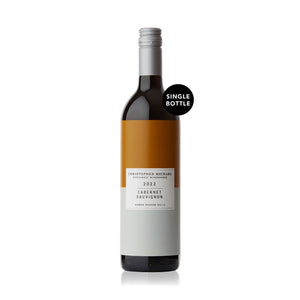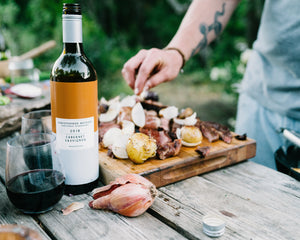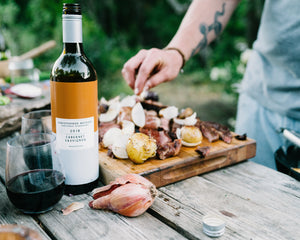 2022 CHRISTOPHER MICHAEL CABERNET SAUVIGNON
What makes the Pacific Northwest so unique? The fact that dense forests, winding waterways, and snow-packed peaks are all in our backyard? Or is it that no matter how far you go and how many sights you see, there's always more to explore? Each wine is crafted with this reverence of place—but our goal is to never stop exploring new regions and new wines.
Horse Heaven Hills, 2022
NOTE: You must be 21 years of age to purchase our wines.